Welcome! This is the new official website for Sean Christopher McGee. After a decade of trying to find the right name. He finally settled on his true full birth name. This is the place where you can buy the music direct or find links such as Spotify to include in your song library. Hope you enjoy!
For those wishing to have a CD made of all the songs for 2022. You may request one at the discretion of the composer and StarMan Music. Please email for the request. You can also download the covers from the Art Work Page Thank You!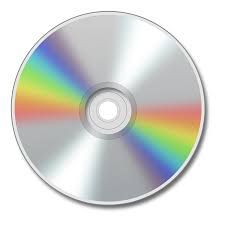 Three songs added for release!!! Available later on streaming services but buy them now on this website!
*Click on the covers to hear the song*
After the Official release of "I Remember" There will be a Music Video for that song.
Look out for it on Youtube coming soon!