Here is the "Mythic Sands" Music Video for its release!
Headphones are highly recommended! Turn up the volume and feel the depth of this haunting melody!
DID YOU KNOW?: One of the key world instruments that I love to play on my songs is called a DuDuk. Its a double reed woodwind instrument made mostly of Apricot wood and originates from Armenia but has been found throught the middle east through many ages. It has a gentle mysterious sound as though the wind blowing along through the desert. It's a sound that touches the sound. A new song coming up called "Mythic Sands" has the Duduk and it's haunting sound….Stay Tuned!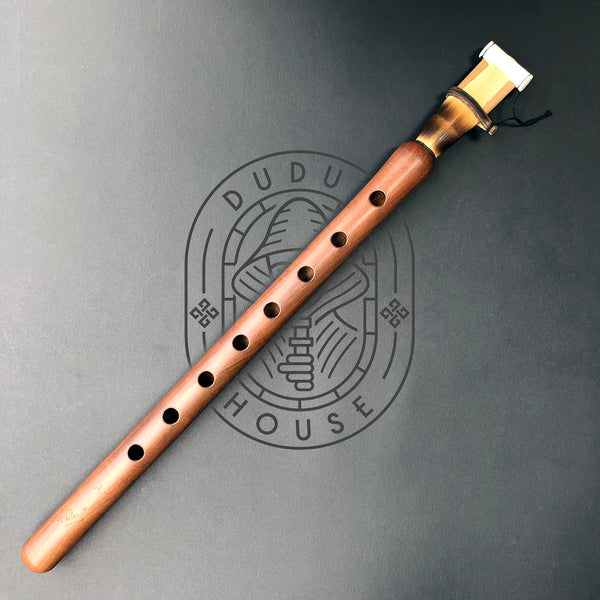 ~Sean Christopher McGee
The VIP Lounge is now open! The VIP lounge contains free downloads but you must sign up to access these free files.
I often think of my dad or come across a youtube video with him on it. This is "Kyoto Doll" in Japan 1993 My dad passed away in 2019 and seems life has just not been the same. Not because he is gone but it seems the whole world has changed!