Welcome! This is the new official website for Sean Christopher McGee. After a decade of trying to find the right name. He finally settled on his true full birth name. This is the place where you can buy the music direct or find links such as Spotify to include in your song library. Hope you enjoy!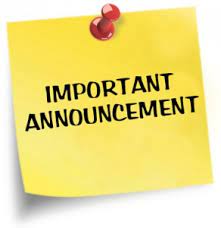 Announcement: Sean, will be releasing a number of songs on this website ONLY….. for free! 
A donation box will be included if anyone wishes to donate which always helps! 
This will be for Members ONLY, so sign up! Your email stays with us only! 
Look for updates and news.
A CD will be available for purchase by special request ONLY and only if supplies last. More info will be given around the middle of December 2022.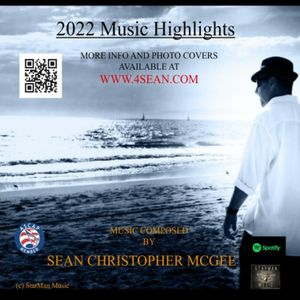 A new presentation Video has now posted for upcoming releases for the remainder or 2022